Creating a High-Quality Call Time Prospect List
Call time is critical to most political campaigns. It involves balancing both relationship management and fundraising efficiency. In this post, we share tips and guidance on successfully crafting a high-quality call time list.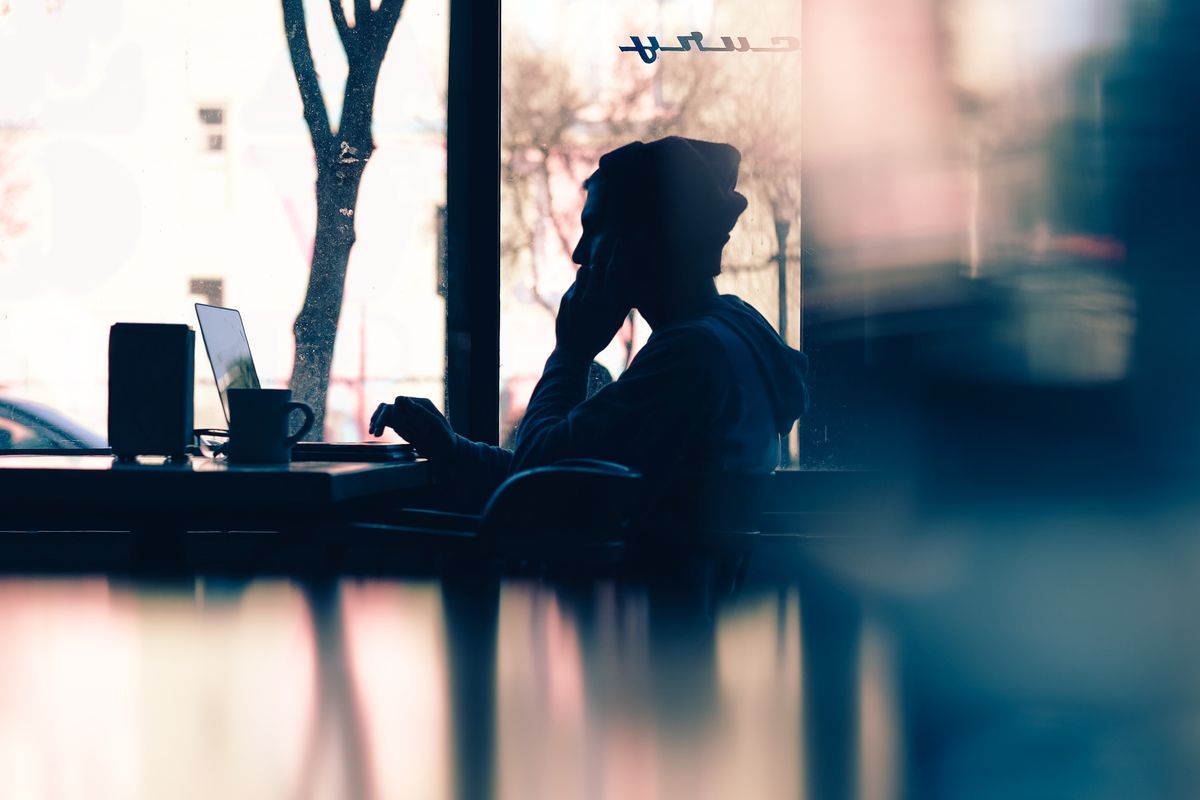 Call time is an essential part of any campaign, from local school board races to presidential campaigns. It's a balancing act between relationship management and fundraising efficiency.
Effective relationship management in call time relies on thorough note taking and preparation for calls, as well as the timing and frequency of those calls. On the other hand, fundraising efficiency is about maximizing the number of calls made, the speed of follow-up, and the conversion rate of outreach to donors. Achieving a balance between these two elements is key to developing a successful call time program that can continue to be honed for the future campaigns.
Creating a high-quality call time list is crucial for your fundraising efforts. Without it, you risk wasting your candidate's time and missing out on critical potential donations. A well-prepared call time list will result in better quality conversations and more donor interactions for your candidate.
Call time managers, finance directors, and other fundraising staff are most often responsible for creating quality call lists. Here are some tips for doing so:
Utilize your personal network: It's critical for candidates to leverage their own personal network as a source for your call time list, including friends, family, and coworkers. These supporters know your candidate well, and often should be the first outreach in setting up a political campaign. This step is often called "rolodexing." Being skilled in asking strangers over the phone for donations takes a lot of practice, and starting out with a candidate's personal network is key to building up this skill.

Pull from multiple sources: A comprehensive call time list is compiled from a variety of sources and matching/de-duplicating multiple contacts. For example, if you're running for congress in Pennsylvania, you should not only pull donors who gave to the last congressional candidate in your district, but also donors from surrounding congressional districts, donors who give to statewide races in Pennsylvania, and donors who give to congressional candidates with similar bios or political beliefs.

Check phone numbers: Verifying the phone numbers provided for your candidate has several benefits. It can increase the candidate's connect rate and total dials by eliminating wrong numbers, preventing candidates from becoming discouraged by too many wrong numbers, and can even result in a donor scheduling a call with the candidate if they pick up the phone.

Remove bad calls from your list: It can be difficult to delete calls from your list, but it's important to do so to improve the overall effectiveness of your call time program. Bad calls can discourage candidates, lead to hostile conversations or ill will between the donor and your campaign. Examples of bad calls to remove:
- Donors who recently contributed
- Donors who were recently called
- Donors who recently or gave to the opponent
- Donors politically misaligned with your candidate
- Donors who have previously contributed to only a handful of candidates.

While following these guidelines can help you create a high-quality call time list, the most important thing to remember when creating a call time list is that the list needs to be tailored to your candidate. The main aim of call time is to ensure your candidate is able to form a relationship with the people they are calling—keep that in mind when creating a list.
There is no exact right answer to call time, and we often say it's more of an art than a science.  Treat prospective donors as individuals, and not as a monolith. The candidate can often feed off the energy and quality of the list, and that energy translates to how they approach calling and interacting with donors.
Using these high-level tips for call time, you should see an increase in your contact rate, dollars per hour raised, and pledge rate. Make sure to take these steps to maximize your fundraising and hopefully crush your next quarterly goal!
Need more help? We at Pingdex have worked with many campaigns, call-time managers and finance directors across a number of progressive and Democratic campaigns.  Shoot us a note and we'd be happy to help!  And if you're looking to streamline your call time process, take a look at Pingdex!